Unfinished 2" dimensional lumber provides high load capacity. Use with '-2' style beams only. Order by frame depth.
---

Economical 5/8" high density particle board for lighter loads or to prevent merchandise from falling. Not recommended where heavy pallets "scrape" the surface. Sealed decks have baked-on polymer wax finish to seal surface.
---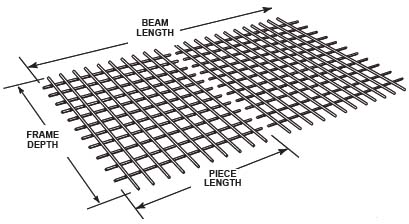 ---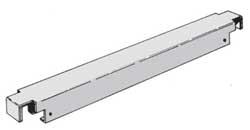 Deck Supports are formed heavy gauge steel with tabs which fit into beam slots, providing support for regular duty decking or to tie beams together to prevent rotation of beams where heavy duty decking is used.